The boys have been in dire need of some book shelves for their room.
I really haven't found anything that I liked so we have been stacking them on the floor, which ends up in a big mess.
I found a DIY idea project on pinterest and went for it.
These are my rain gutters turned into book shelves...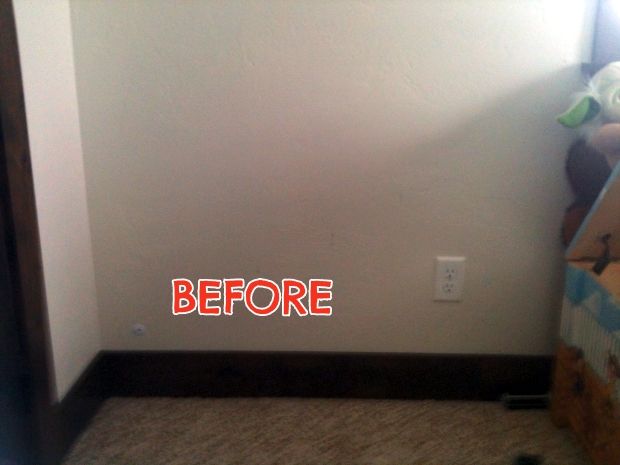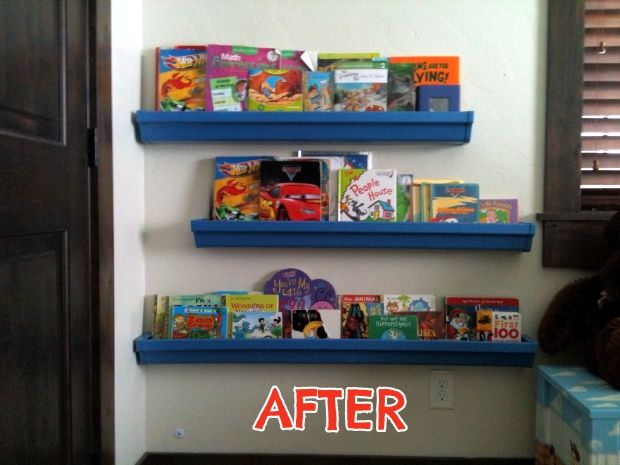 What do ya'll think??