Ethan's last day of Preschool was Tuesday the 17th.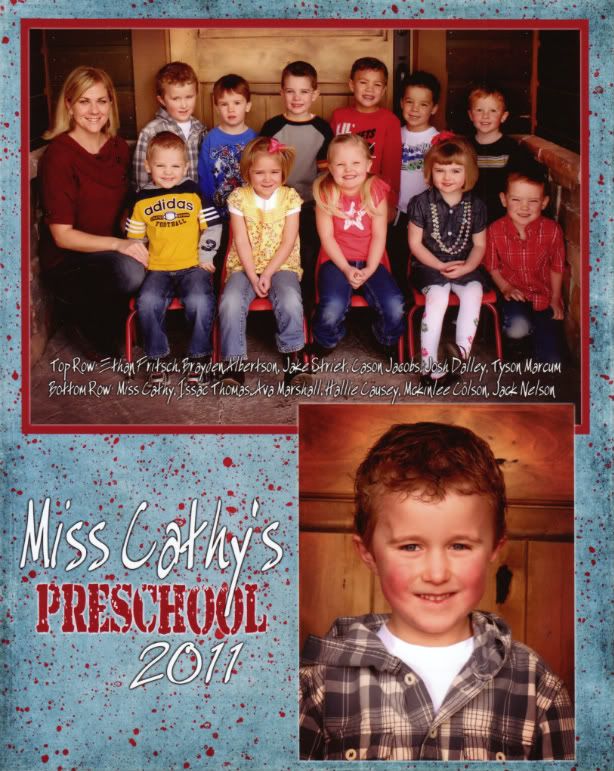 ON the 19th his class put on a preschool program for all the parents. It was so funny and so much fun. Miss Cathy did such a wonderful job all year round, but the program was the best.
Introductions:
Singing ABC's from the Jackson 5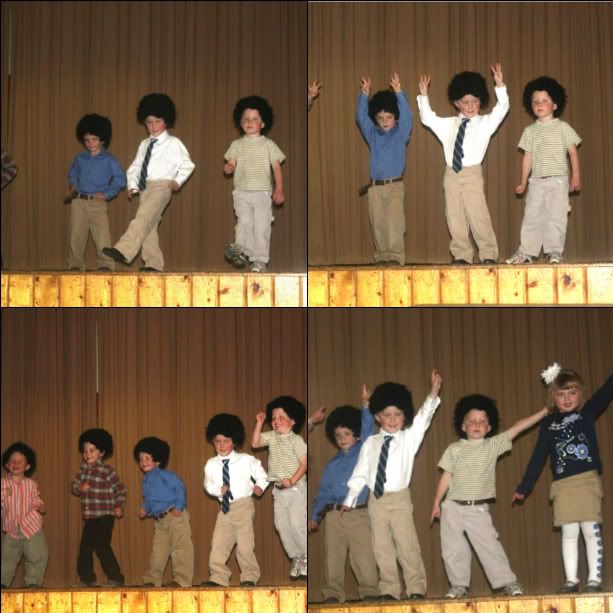 The "Freeze" dance
Singing "I just can't wait to be King"

They put on a play of Snow White and the Seven Dwarfs
Graduation and treats..