After several months of looking we finally finding the look we wanted for a t.v. stand. Only it wasn't the stand, it was only the plans to build it.
Luckily Terry (who works in the back shop in Bill's building) said he could build it for us.
So with out further adieu...
THE APOTHECARY TABLE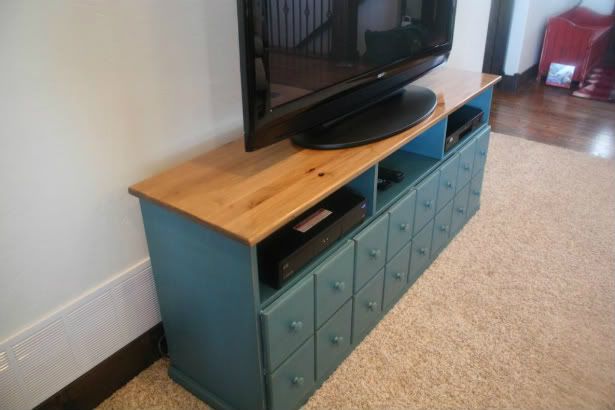 Ethan wanted to be in a shot..