This year we made a decision. This year we did something different. For the first time in my 11 years of being married we were home on Easter. I know this may sound strange to some of you, and trust me, it was strange for us as well. Let me explain. See, usually on Easter, and the 5+ days before Easter, we are no where to be found. There are several homes in the Salt Lake Valley and one in Victor that have no lights on, no TVs on, no kids going in and out. We are breathing in what I like to call a little piece of heaven. Delle.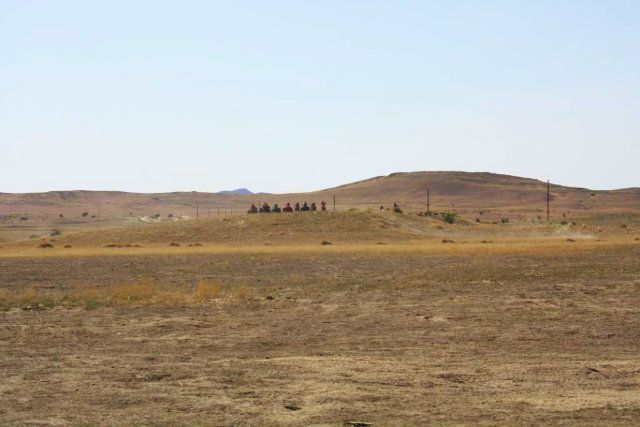 I was introduced to this heaven 11 years ago, the Easter before we were married, and I fell in love. However, the past 3-4 years we have gone out it has been so cold that we actually woke up to snow one year. Camping in the cold isn't that fun. We make the best of it and layer up when we go for a ride, or bring lots of games and movies so we have something to do when its raining. When we started discussing the Easter trip this year, we all hoped for warmer weather but as Easter was in the begining of April we new we werent going to get it. That sealed it. We made the decision to go in May instead. And GUESS WHAT! It snowed on Easter!! Ha! I'll admit, we weren't sure what to do on Easter. We put baskets out, and talked about the Resurrection of Christ. Mostly we just walked around not knowing what to do. For Bill's parents I think there were a few shocked faces at church. It has been 30+ years since they have been home on Easter. It was warm, at some moments hot even. It was the normal windy, but wow was it ever dusty. Due to Utahs below average water fall this past winter, everything was dry and dusty. But hey, it was warm and that is all mattered. We rented a motorhome on Tuesday and headed out west. We met up with Bryce and Megan, Dallin and Courtney, Brian, Kim and Porter and Bub in the camp spot. They had all come out for the day (and one night) to ride. It was a great first day. I love being with family and friends having fun and playing. Ofcourse we kicked all the boys out of the motorhome to sleep and had Megan and Courtney stay with us. We all had a great time. *I no longer have time to sit and edit these, so these are all straight out of the camera shots*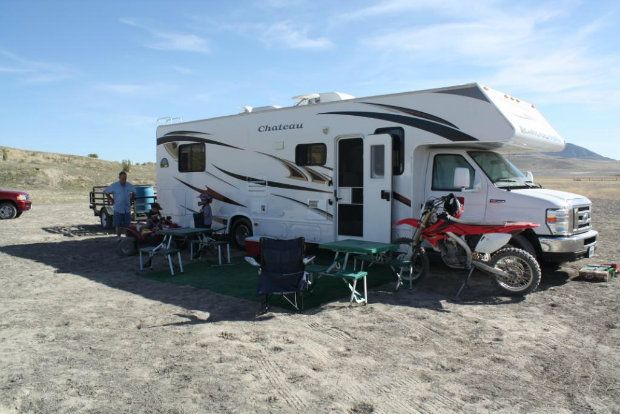 Mom and Dad came out Wednesday. All I can say is it was HOT on Wednesday. We even turned on the AC in the motorhome to eat dinner. Laura and Garys clan came out Friday. Scott and Mindi's clan as well as the Briggs family came out Saturday.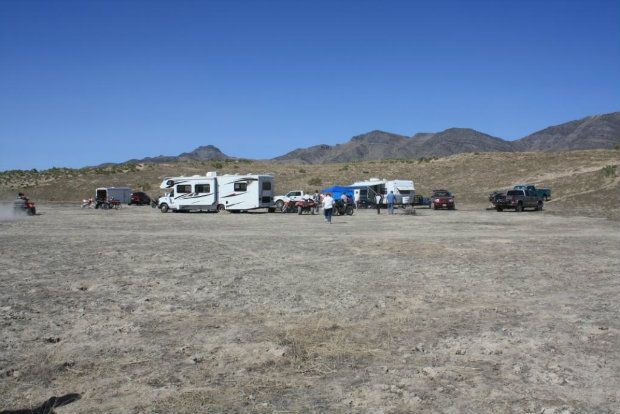 Friday night we were able to have a fire. That is also a first for me. It has always been too dry, windy or just too cold for a fire.
Yes, my reeses smores were delicious (I know ya'll were curious).
So many fun times, so many fun pictures. Enjoy...