This month I have decided to try to post a picture every day.
I know, I'm not starting off well and we have a 10 day vacation planned, 6 of which will be out in the middle of the desert.
Still... I'm going to try.
1. James has decided he does not want to be in the cart anymore..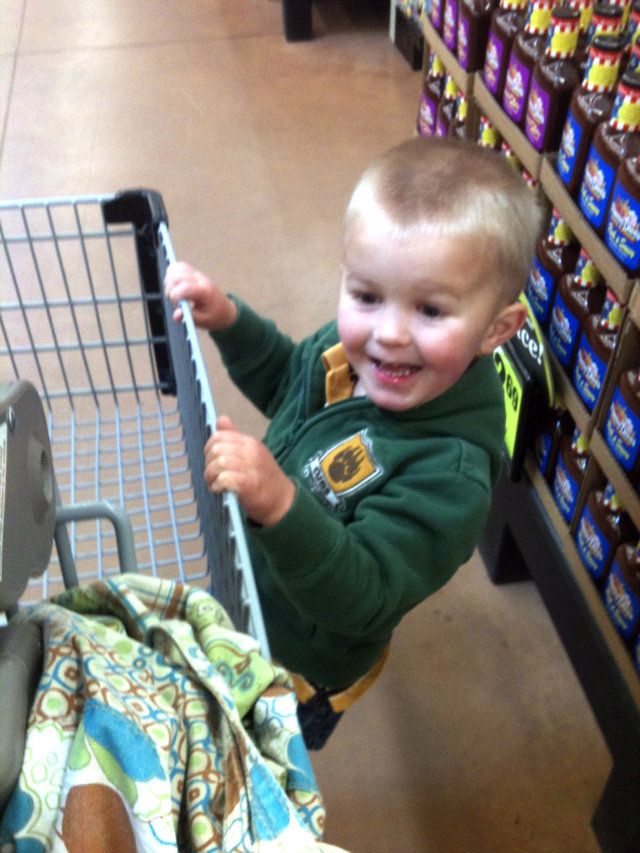 2. 6 feet under a blanket. I love this shot. They had so much fun under Adams tent.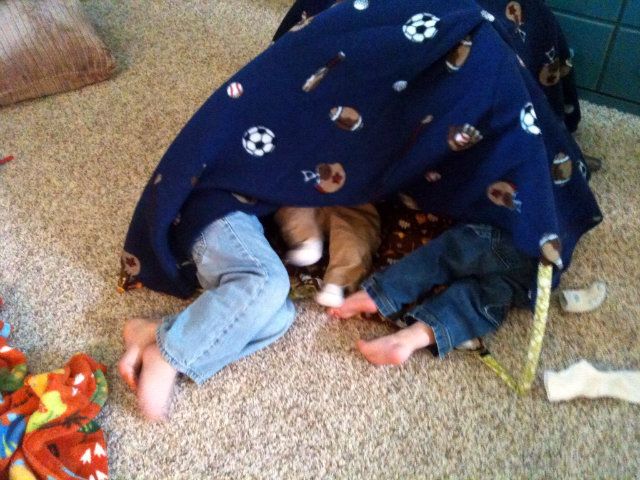 3. Okay, these aren't actually pictures but videos. I love to see how differently Adam interacts with his brothers already.