We had all these wonderful plans Saturday; Idaho Falls, errands galore, bowling and hang out time with some friends in rexburg.
Instead we woke up at 4 a.m. to Ethan throwing up everywhere and again every hour for the next 12 hours.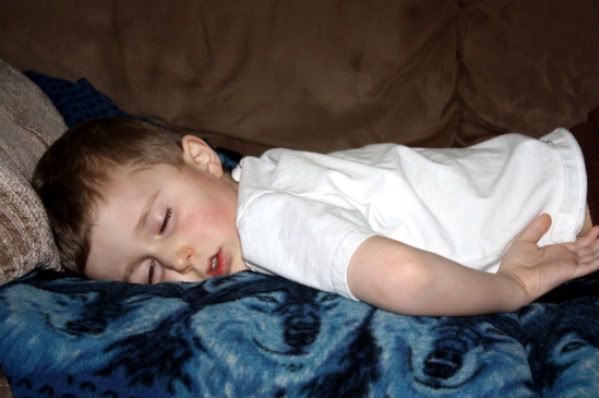 and after a clothes and blanket change...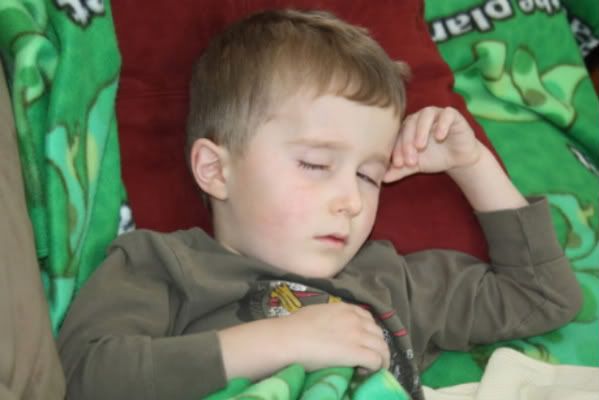 While wanting to stay in the room with Ethan, incase he didn't make it, and needing to give James a bath I decided to give James a bath in the kitchen sink.
Oh how he loved it. Smiles and splashes the whole time. *this also worked out well since we needed to mop the kitchen floor*